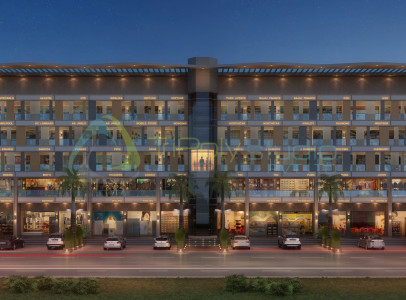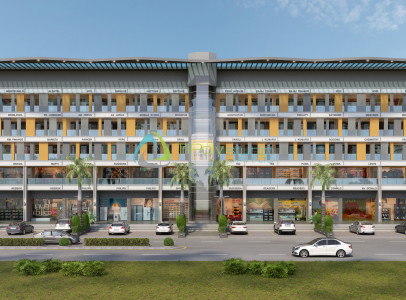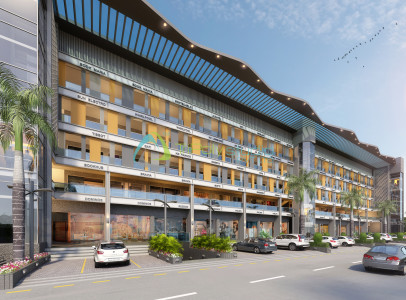 Showroom on rent in jamanagar
1 October, 2017
1147 Sq Ft
1 Baths
Unfurnish
NoMortgage
SHOP FOR RENT
220,000
Showroom on rent in jamanagar
We has retail space as well as office space available on lease/ rent in jamnagar.
This building is located of P.N. MARG OF JAMNAGAR, which is the prominent location of jamangar.
As most of the retail brand is situated over here such as UCB, LEVIS, NIKE, METRO, JADE BLUE, SPYKER, ETC.
Over an above that  most of the back office for  insurance company, NBFC, etc is also based on P N MARG.
Please call for detailed information.
Features
---
Agent Info:

Mobile: +91-9925022260 Office: +91-281-2460577