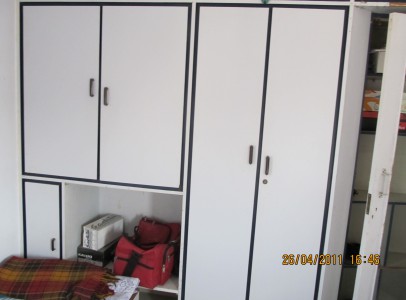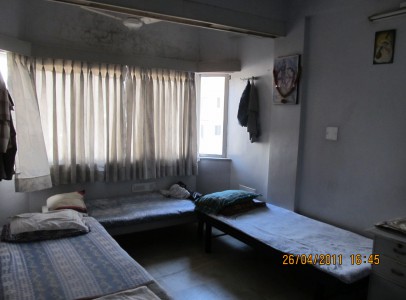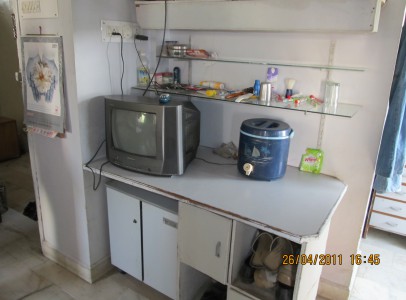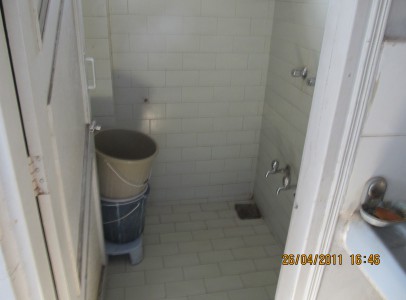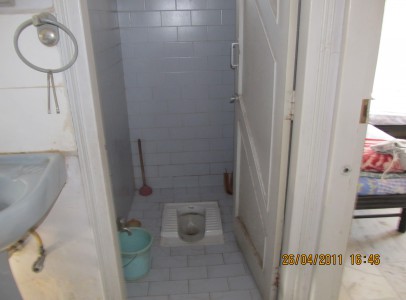 Paying Guest In Rajkot
1 April, 2013
350 Sq Ft
1 Beds
1 Baths
Furnished
NoMortgage
PAYING GUEST
2,000
It is a house where paying guest facility is provided.
Where each has two beds, and each bed will be shared by an individual.
There is an facility for dinning is available, within an 300 mt of walking distance.
Morning tea is been provided by house owner on an nominal charge.
Laundry man has daily visit to this house.
For more information please call :
Amit suba : +91-78 78 78 78 31.
---
Agent Info: