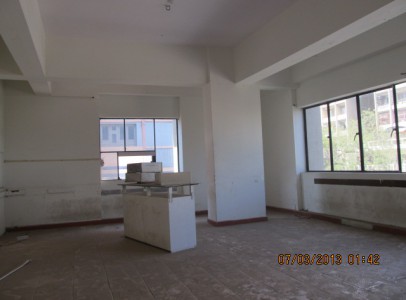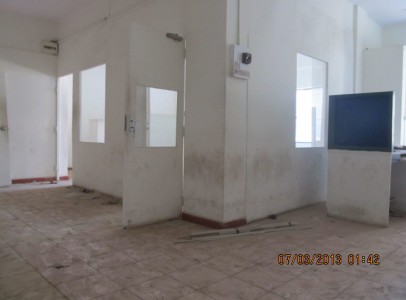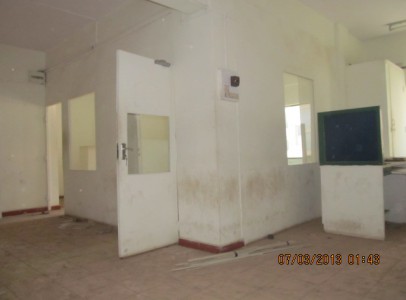 Office in rajkot for rent
1 April, 2013
1200 Sq Ft
1 Baths
Unfurnish
NoMortgage
OFFICE
55,000
It is an vacant office available on rent in city center of rajkot.
It is well suited for any type of back office work of any financial company.
Furniture will made available on demand by charging marginal extra rent.
For more information please call :
Nevil suba : +91-99250 22260.
Features
---
Agent Info:

Mobile: +91-9925022260 Office: +91-281-2460577