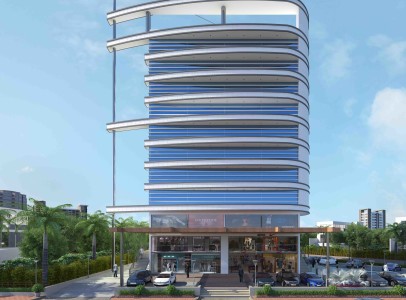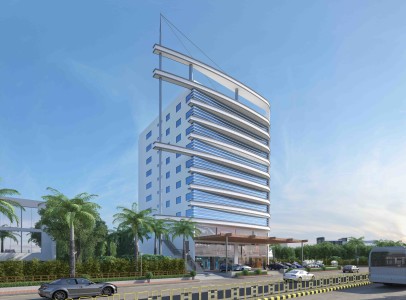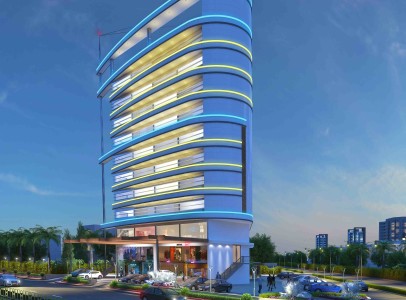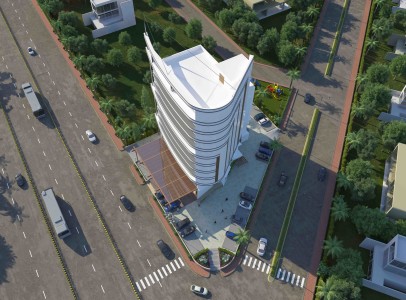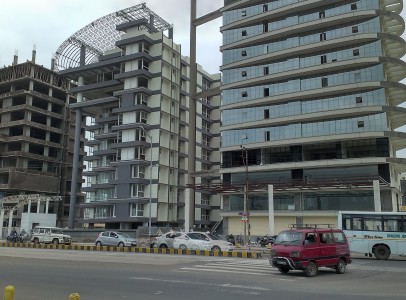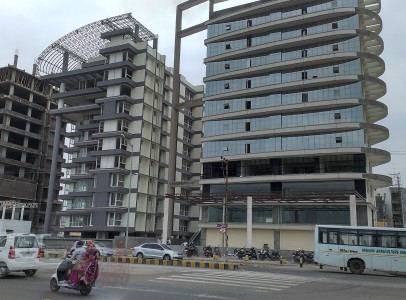 Office for sale on 150 ft ring road, RAJKOT
1 January, 2016
2400 Sq Ft
1 Baths
Unfurnish
NoMortgage
OFFICE
9,000,000
IT IS AN NEWLY BUILT UP BUILDING ON 150 FT RING ROAD, AAYODHAYA CHOWK, RAJKOT.
THIS BUILDING IS AN WELL PLANNED BUILDING HAVING SHOPS AT THE GROUND & UPPER FLOOR & OFFICE SPACE AT THE HIGHER FLOORS.
THIS BUILDING COMMONLY KNOWN AS "CORPORATE LEVEL" AN WELL PROJECT OF WELL RENOWNED BUILDER / DEVELOPER OF RAJKOT.
WE HAD IN TOTAL 1200 SQ FT AVAILABLE FOR SALE IN THIS BUILDING WHICH CAN BE MADE AVAILABLE IN 4 UNITS, IF ANYONE WANTS TO PURCHASE SINGLE UNIT THAN WILL GET APPROX 600 SQ FT OF CARPET AREA.
FOR MORE DETAILS : Â PLEASE CALL : NEVIL SUBA – 99250 22260.
Features
---
Agent Info: