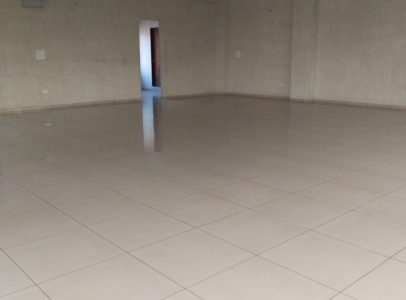 Office for rent in rajkot
4 October, 2017
1500 Sq Ft
2 Baths
Unfurnish
NoMortgage
OFFICE
105,000
OFFICE FOR RENT IN RAJKOT.
It is an vacant office available for rent on 150 ft ring road Rajkot.
Location of office is very prominent as it is surrounded by most of the NBFC and BANKS.
Office is in rectangular shape having no columns in between.
It is near BRTS stop.
For more information please call :
Nevil Suba : +91-99250 22260.
Features
---
Agent Info:

Mobile: +91-9925022260 Office: +91-281-2460577