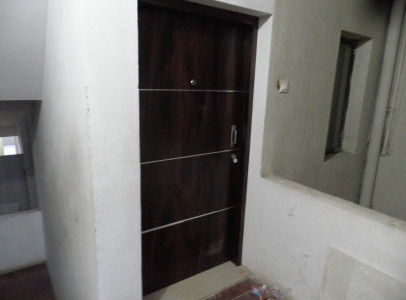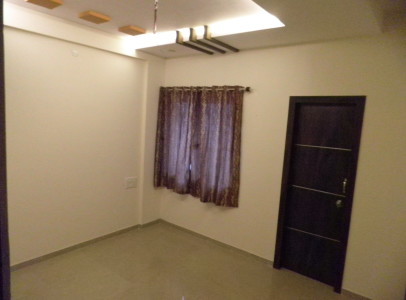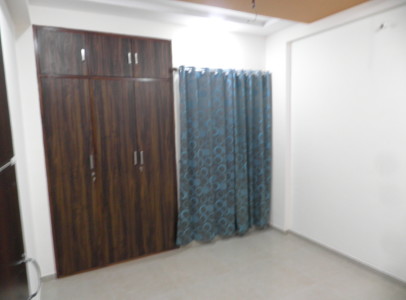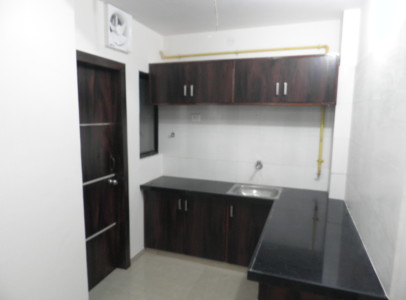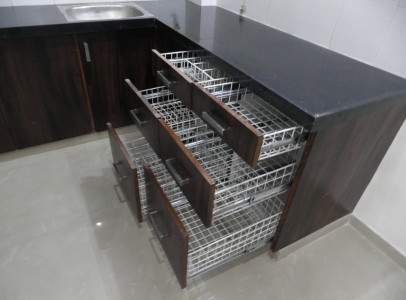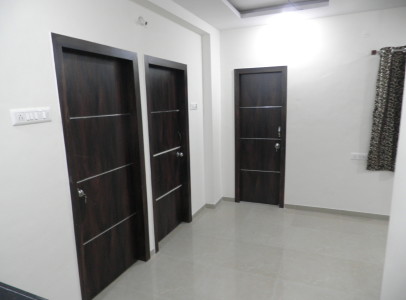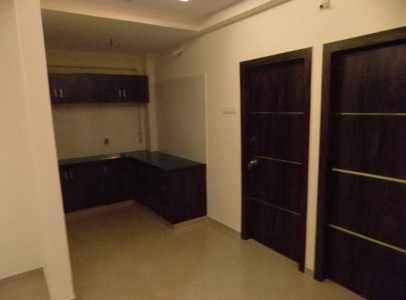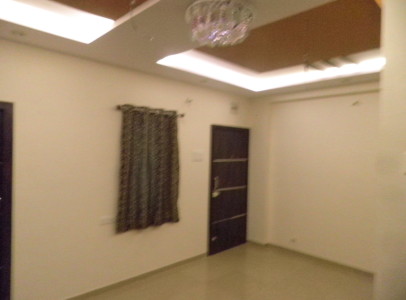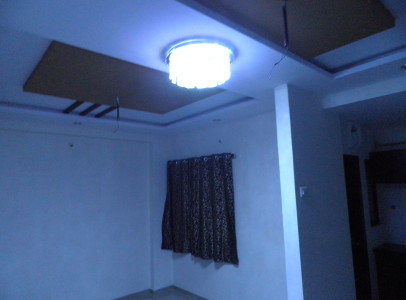 flat for sale in rajkot
1 April, 2013
565 Sq Ft
2 Beds
2 Baths
Unfurnish
NoMortgage
APARTMENT
3,150,000
It is an apartment for sale in newly built up building.
An apartment is consist of 2 bedroom, hall and kitchen.
Apartment has modular kitchen with it.
It is an low rise building in patidar chowk, sadhu vaswani road.
For more information please call :
Nevil suba : +91-99250 22260.
Features
---
Agent Info: